Making it Special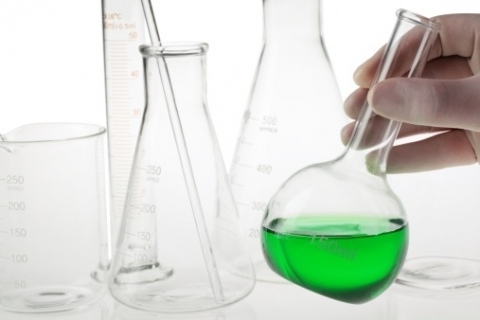 Running special offers is a good way to generate customers, but not instant profits.

The idea is that by running a special you will get customers who might not normally buy from you to take a chance and buy. This will hopefully encourage them to also come back and buy full price products to turn them in to regular customers.

There have been many books written about pricing and special offer strategies and I am not going to attempt to rewrite those here, however there are a few common ideas about specials that are worth reminding ourselves of.

Product Rotation – If you have product that has been sitting on the shelf for awhile it is often a good idea to make a special offer of it and sell it for just above cost price. This frees up the capital invested and allows you to choose to restock with a similar product or cut it from your offering.

Loss leaders - these are products that are sold at or slightly below cost price with the hope that by people coming in to buy the super special product they will also buy other items to make up an order that is more profitable for you.

Time Limit – Every offer should be for either a limited time or whilst stocks last. This adds urgency to the deal and will make the buyer choose.

Special offer sites. There has been a growth of 'group buying' websites like 'Grab One' , 'GroupOn' and the like. These can be a useful way to get someone else to do the promotion of your offer and help you to build your customer base. There are some important things to bear in mind when approaching these sites.

The offer you make must not lose money – take into account the commission charged by the site

You need to handle the product distribution and have a complete customer list provided by the site of any buyers. This is the reason for the offer, so you can market to these people again and get them back as full price customers.

Tell us you are doing it so we can help you with the planning and also put you in touch with other customers who have run offers so you can benefit from their experience.
However you decide to conduct your offers you need to plan the offer, decide in advance what the reason for doing it is and then ensure you examine the offer once run to ensure it had the results you wanted.
Back...